Canvas Tote Bag Delaware, OH est 1808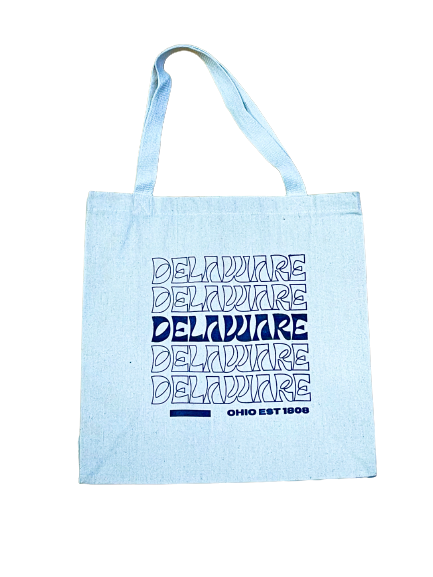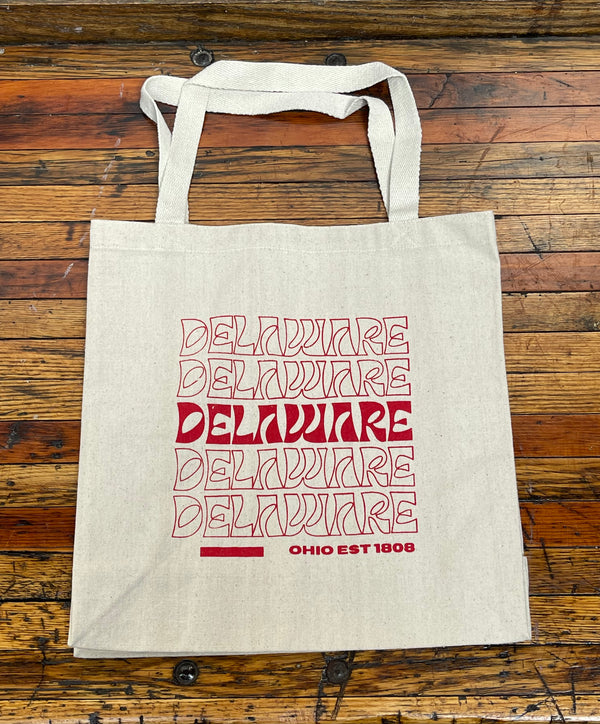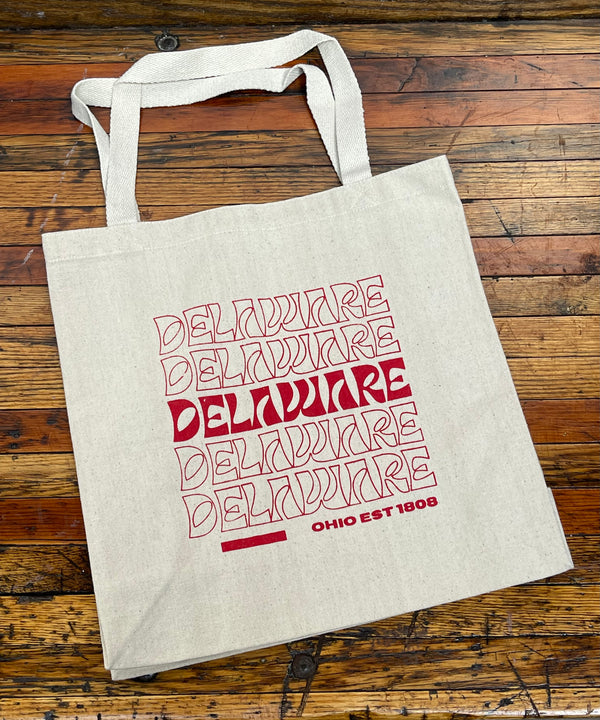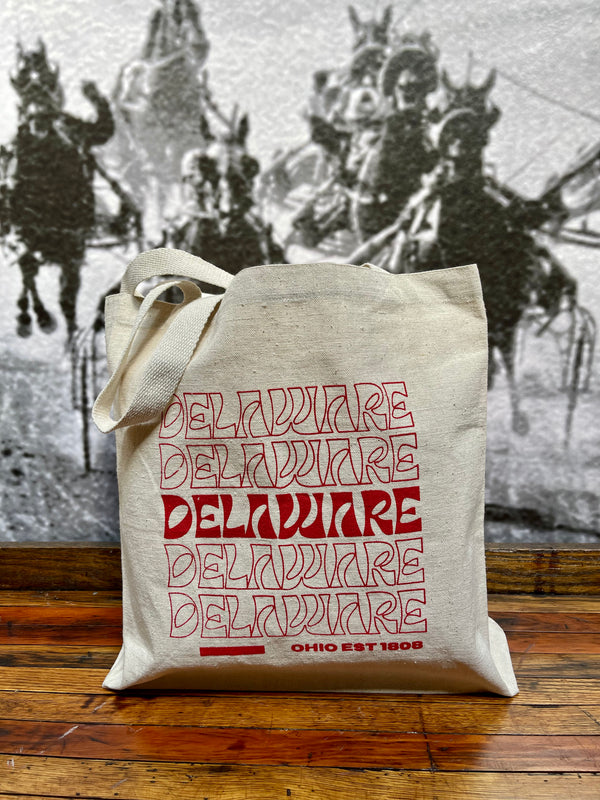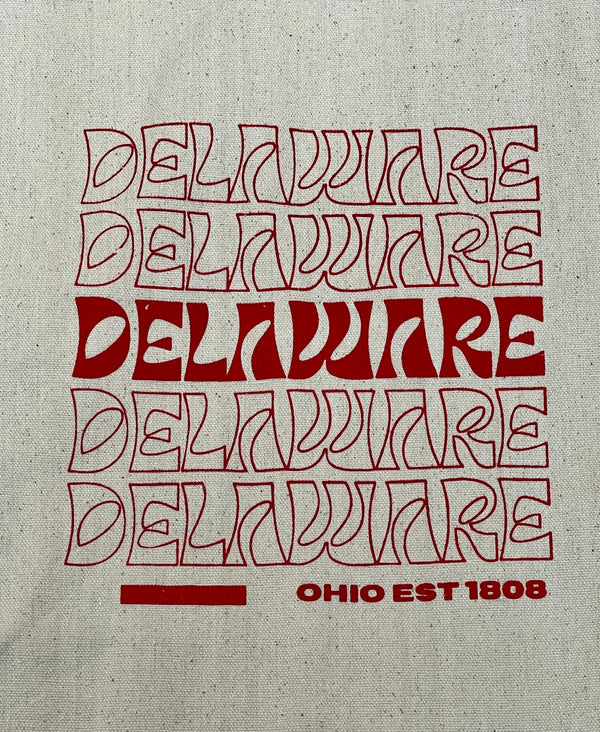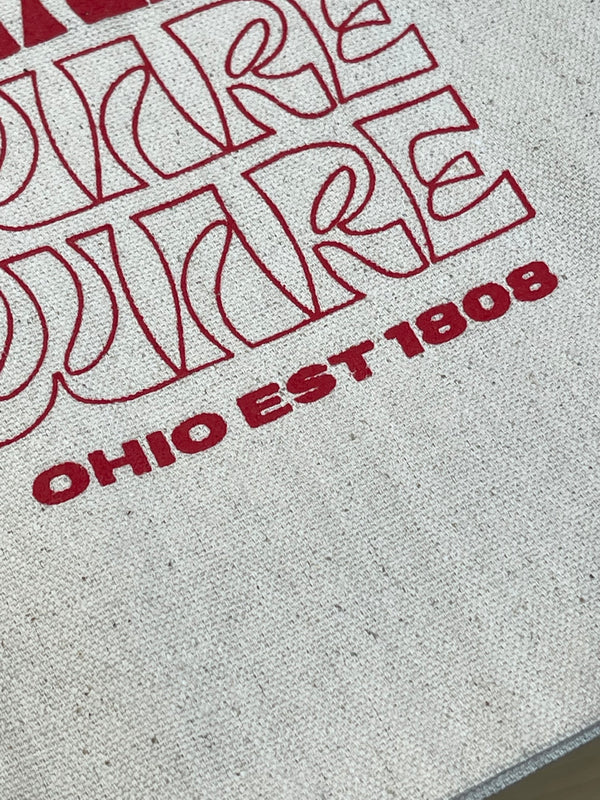 Need a bag? Of course you do! Look no further! This is our classic, heavy duty, canvas tote bag that is silk screened to perfection. Great for groceries, school supplies, classified documents, divorce papers and Homestretch Apparel Gear.
Measures 14.5" tall, 14.25" wide with a 5.5" open base.