"Buckeye State" Sweatshirt Blanket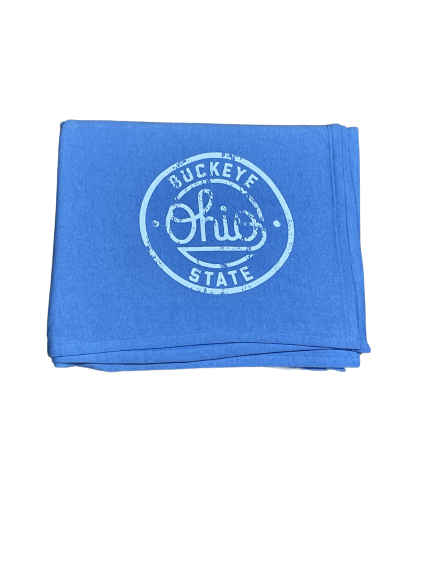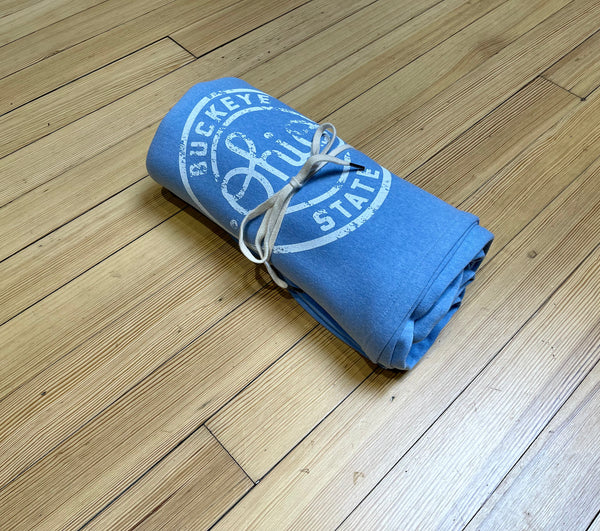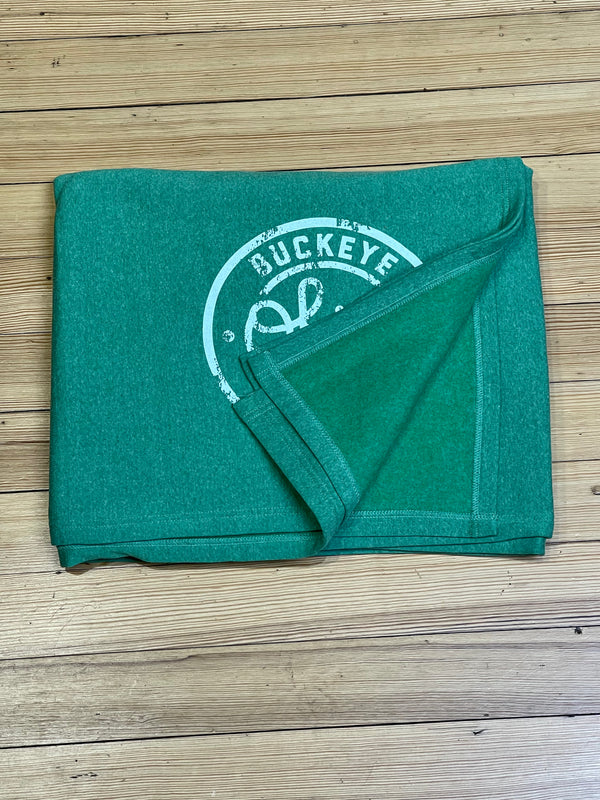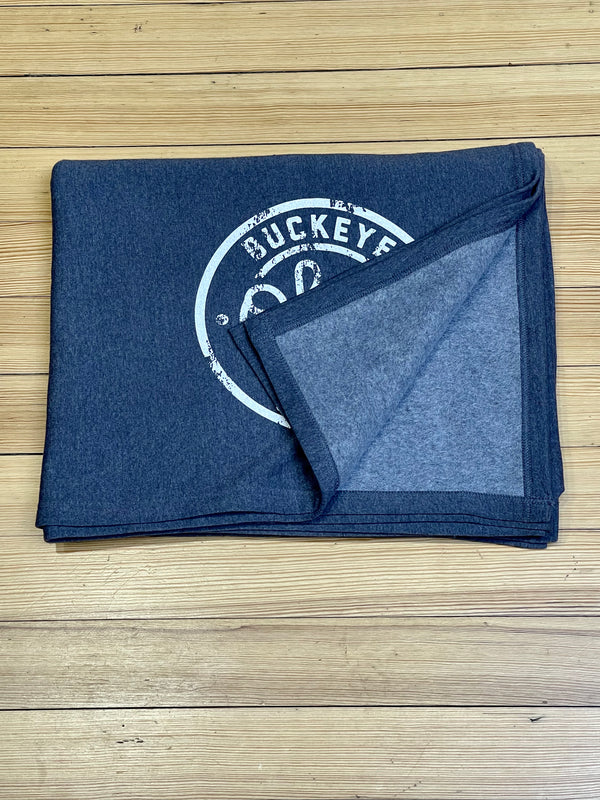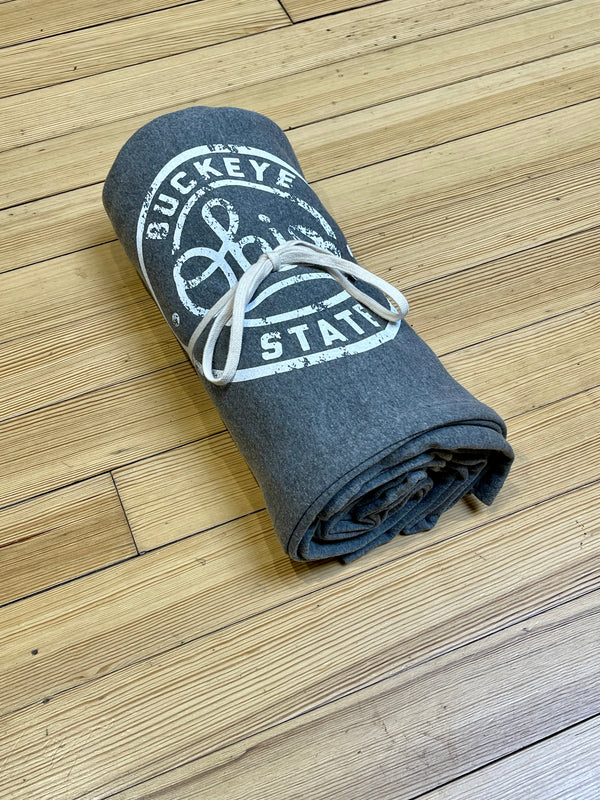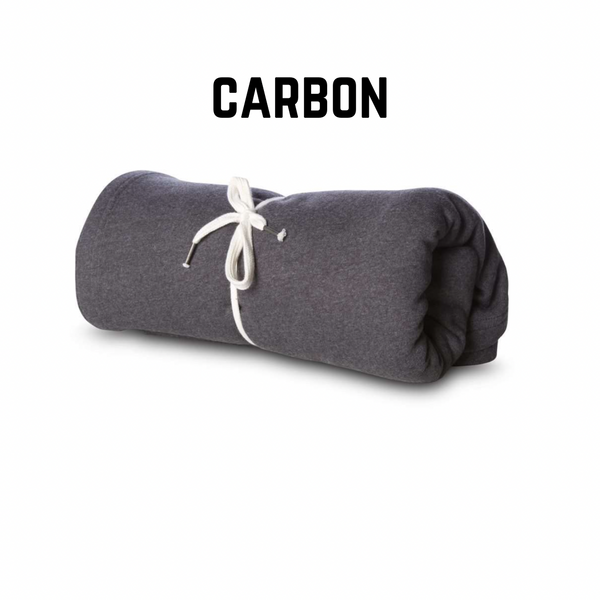 This super soft sweatshirt blanket is made out of the same premium fleece our hoodies are made from and silkscreened with our classic "Buckeye State" logo! Take it to the game or use it at home. Either way, you're gonna look great wrapped up in this beauty and of course it will keep you warm! AND we have some super sweet colors to choose from! 
Blanket measures 62"L x 78"W
"Buckeye State" logo is located in the corner of the blanket.